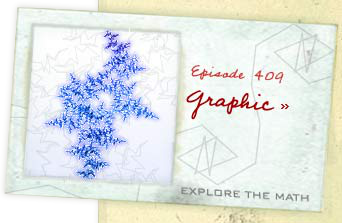 Charlie turns to the board and underlines a book title:

                    CHARLIE (cont'd)
          For next week, chapter 15 of Theory of
          Games and Economic Behavior by John von
          Neumann and Oskar Morgenstern.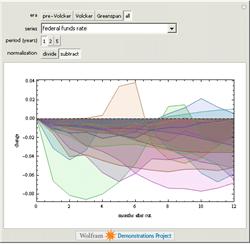 Major Federal Reserve rate cuts can have wide and varying effects on macroeconomic variables.


COLBY shows Charlie the map as they walk the floor.

                    CHARLIE
          Fourteen locations in a five-mile
          radius -- excellent.  I'll get you a
          probable base for the seller.