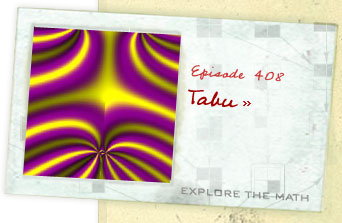 Upchurch takes in the scene.

                   UPCHURCH (cont'd)
          ... but the big money snatches tend
          to put you in contact with a higher
          class of lowlife.  If they know
          their business -- and it looks to
          me like they do -- we'll be looking
          at simultaneous movement, expected
          payoffs, bargaining strategies...
          lots of variables.

                   CHARLIE (O.S.)
          What you're talking about is
          imperfect information games.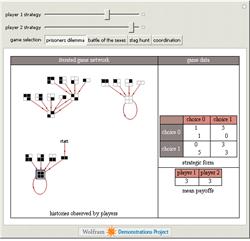 Often players in a scenario that can be modeled as a strategic-form
game
engage in repeated interactions with each other. In such instances, their selection of a
strategy
on a given "iteration" may depend on their history of previous interactions. By way of example, a player might start by playing strategy 1 and continue playing it unless the history of interactions is such that the opposing player played 0 on his/her last two turns.